Sky at a festival opening ceremony in Costa Rica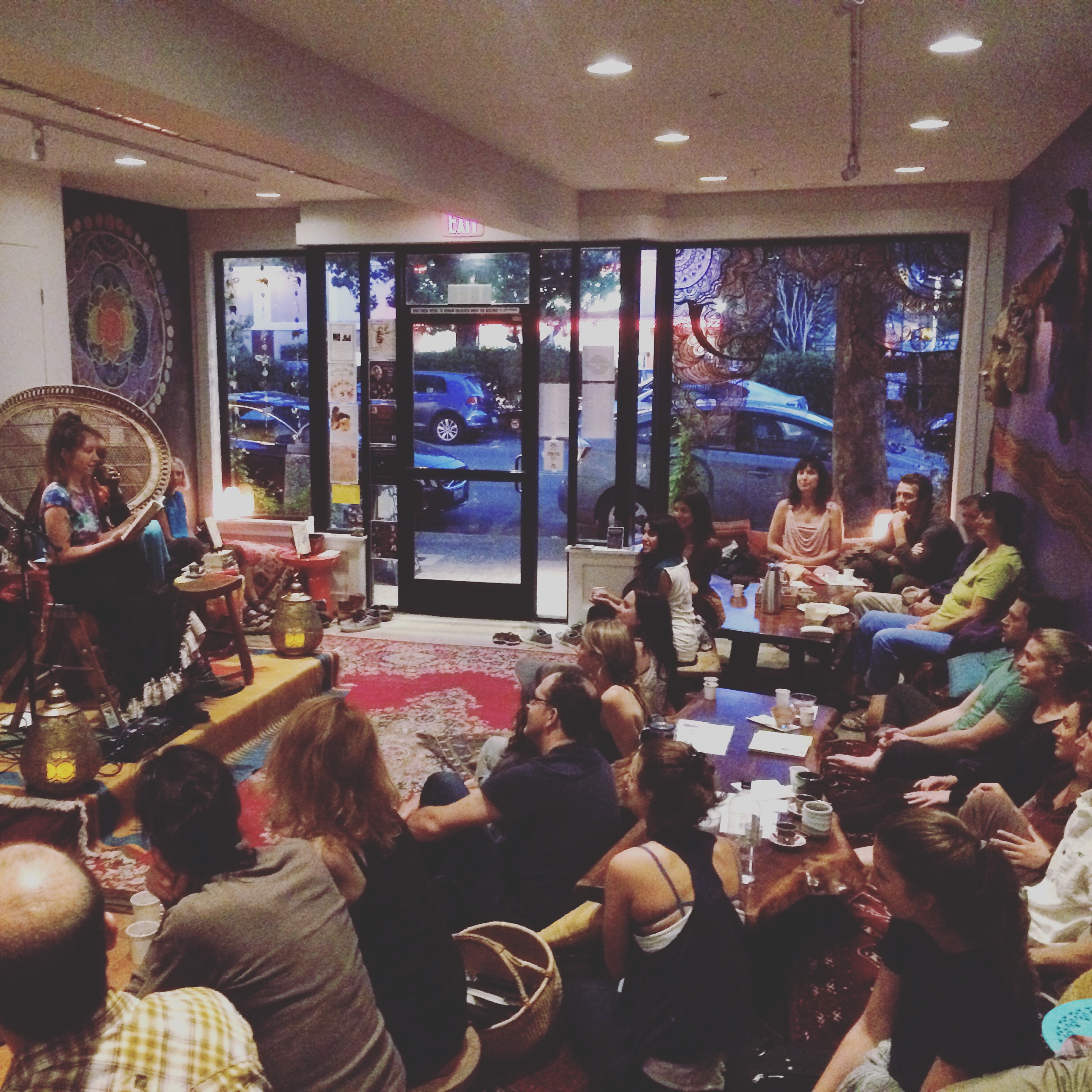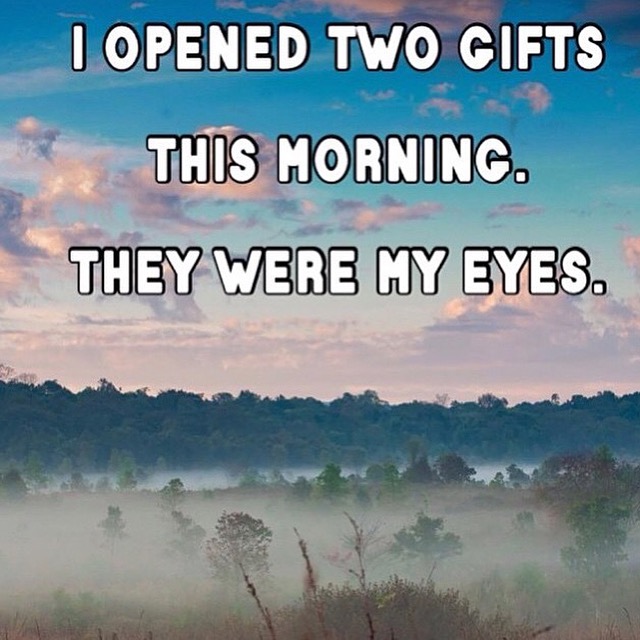 This image is amazing... I found it on Instagram.
"Dusting Off the Magic Wand" Workshop
Morning Heart
Photo taken by Sky in Guatemala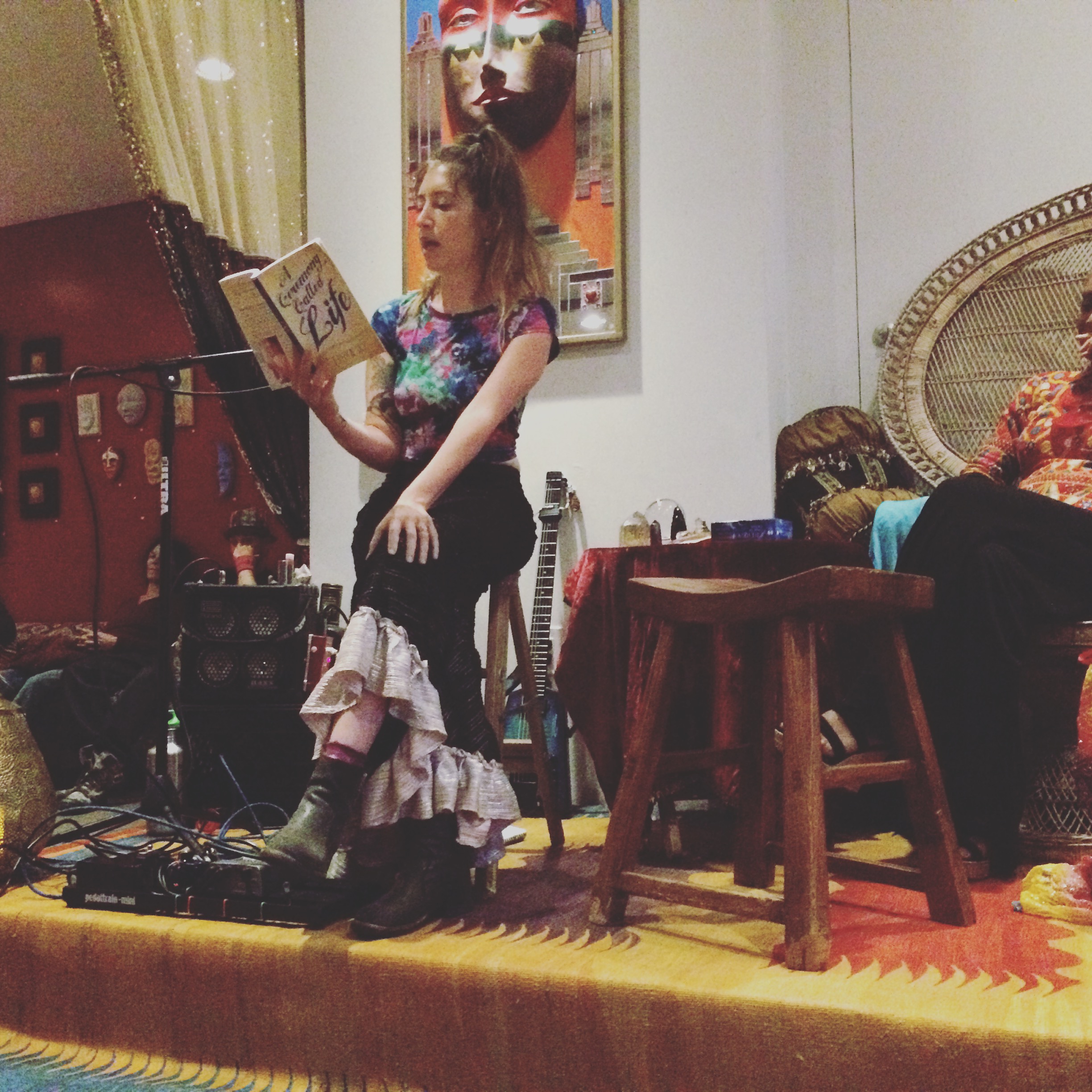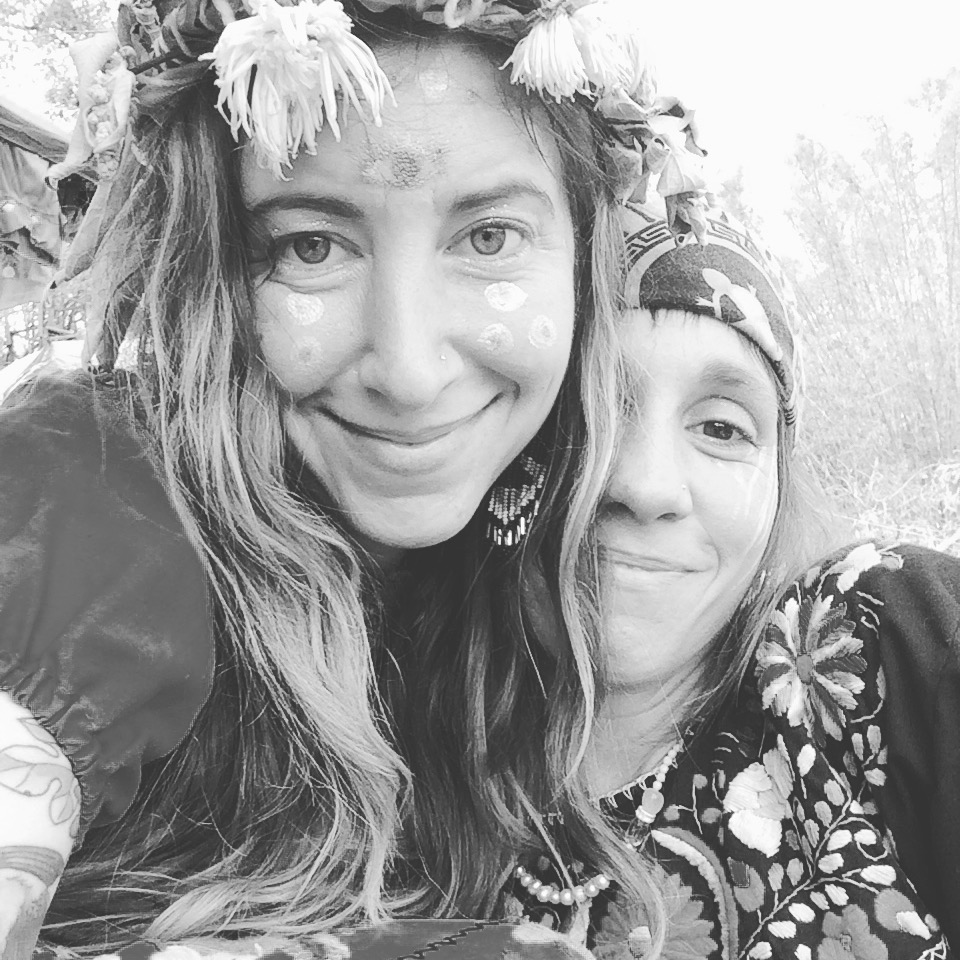 Sisters at the Moon Dance in Costa Rica, 2016
@ Moon Mountain in Portugal
@ Big Sur, CA
alpine kisses in Peru
Evening light in Pisac, Peru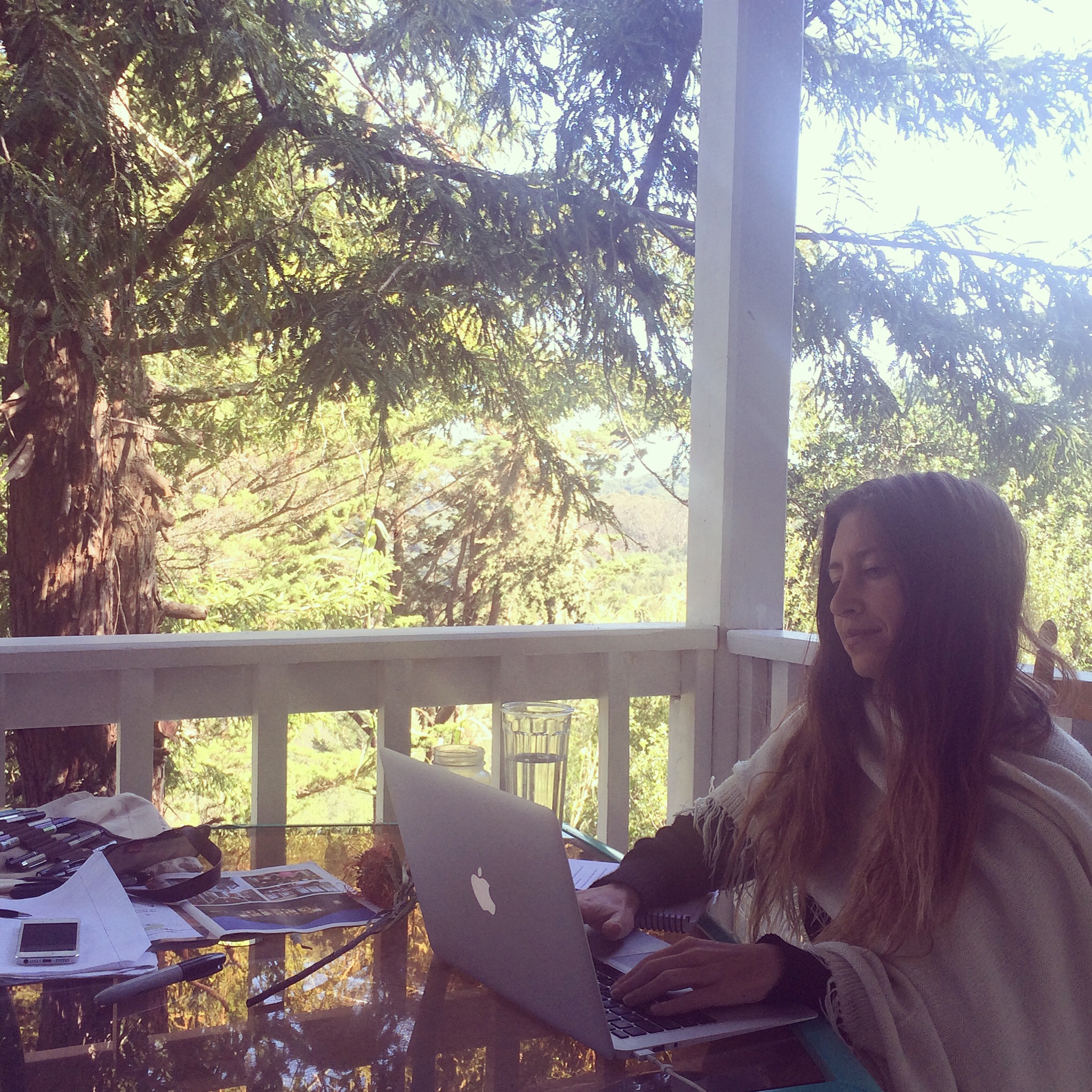 editing away at home with the Redwoods
Reflections
Taken by Tehya Sky in Guatemala
walking through the Patacancha community in Peru, 3800 meters high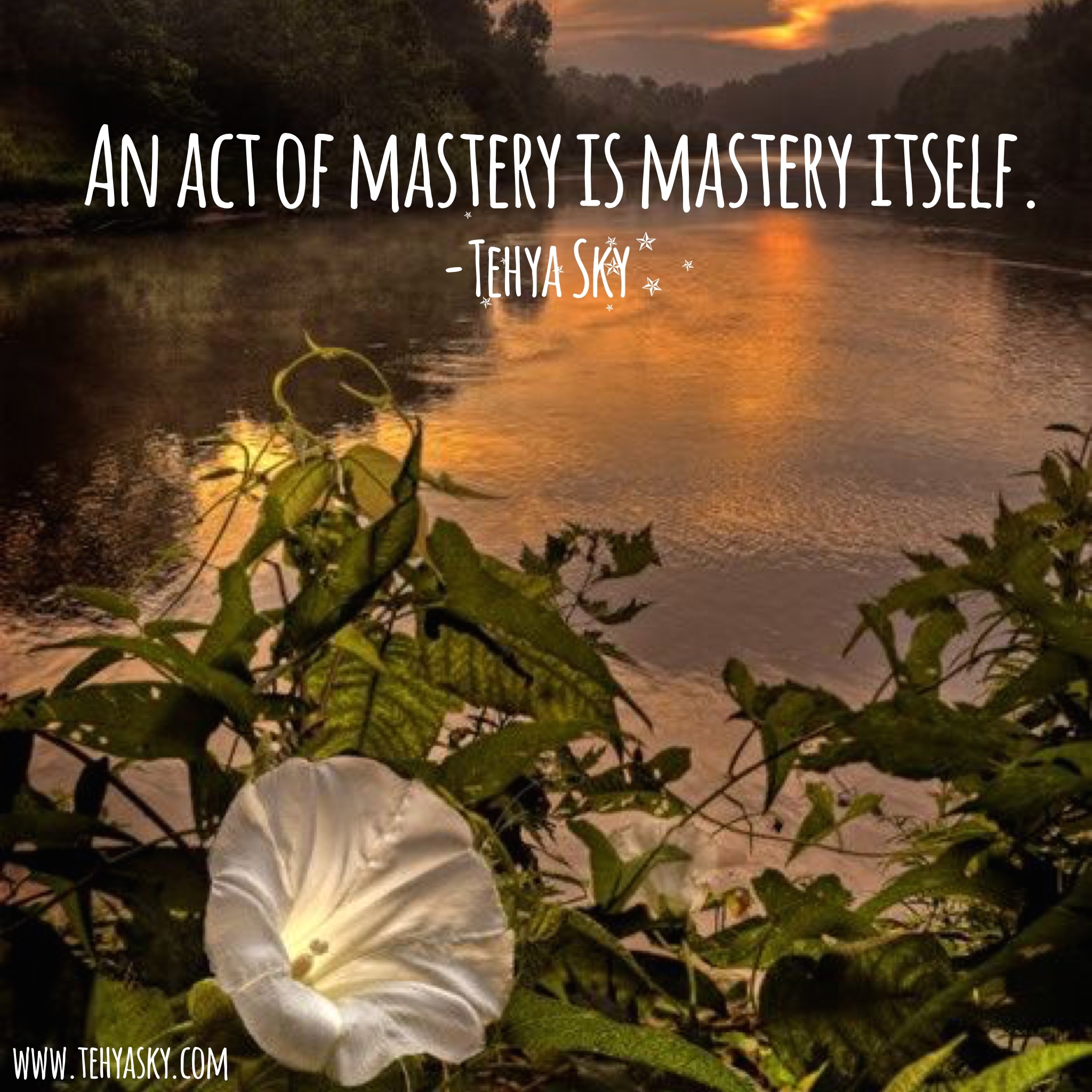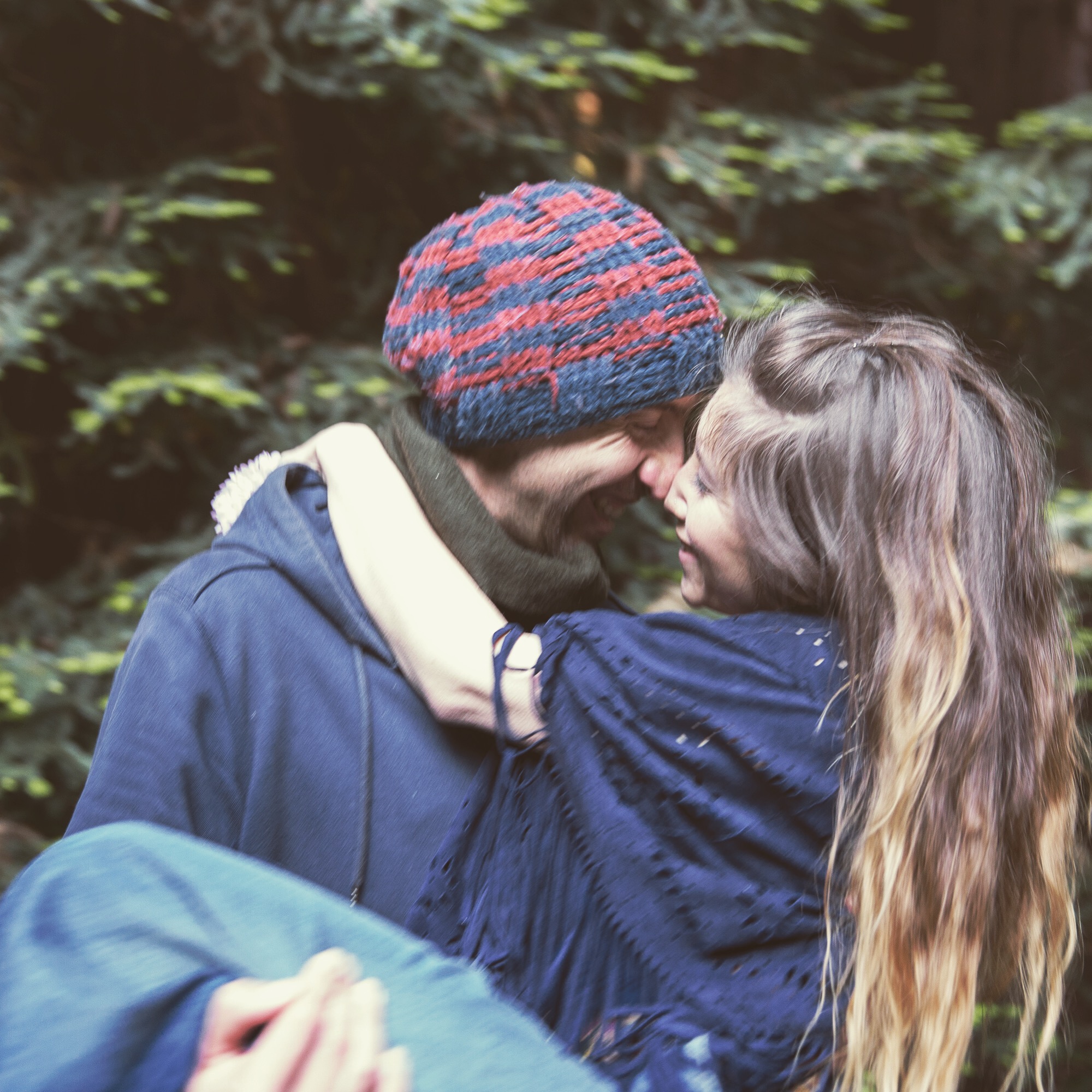 Because Love
Pacific Coast Highway, just north of Los Angeles
Photo taken by Sky; taken during the solo roadtrip from LA to Seattle I went on after leaving my career in music... first taste of (time-related) freedom!!!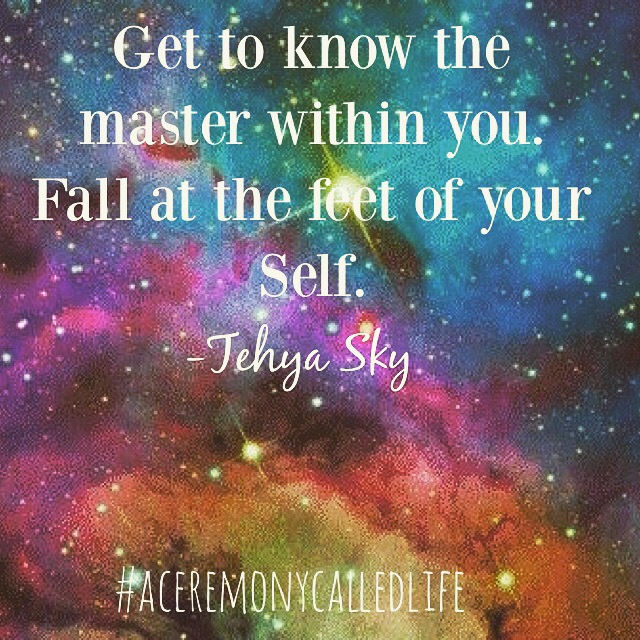 Gracie
My mother's dog and our little bestie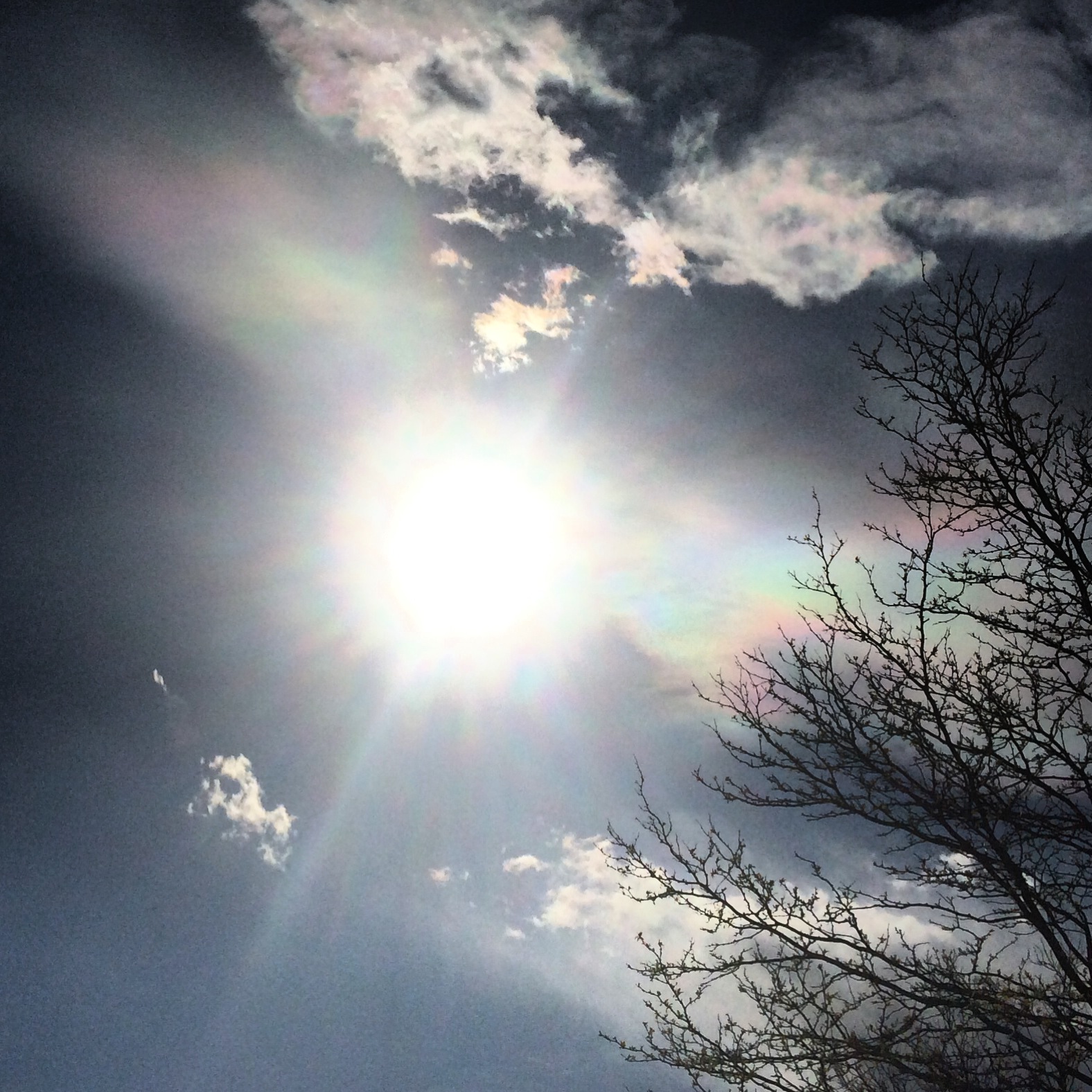 Rainbows in the Sky in Boulder, CO
an afternoon walk
snow in May, Boulder CO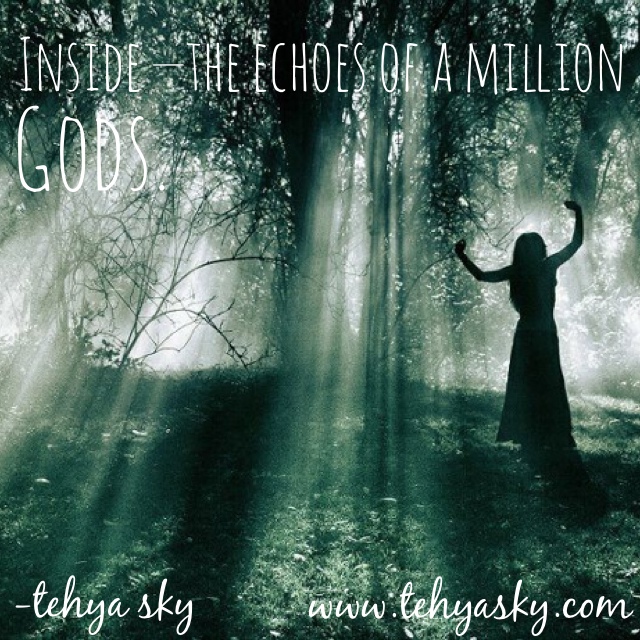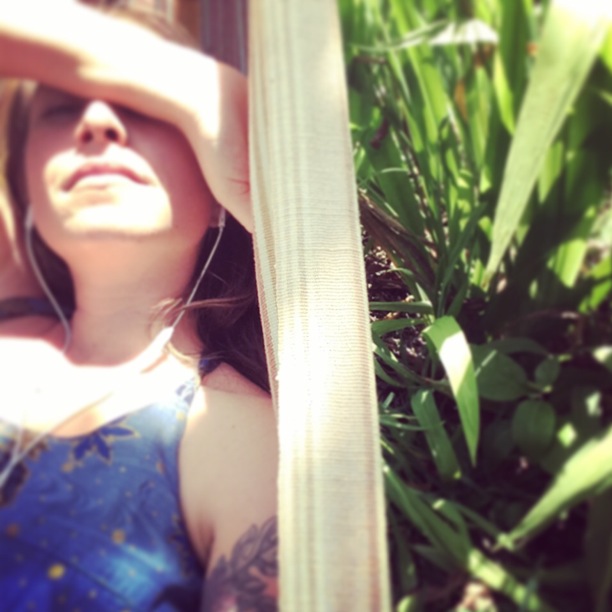 hammock and music in San Marcos La Laguna, Guatemala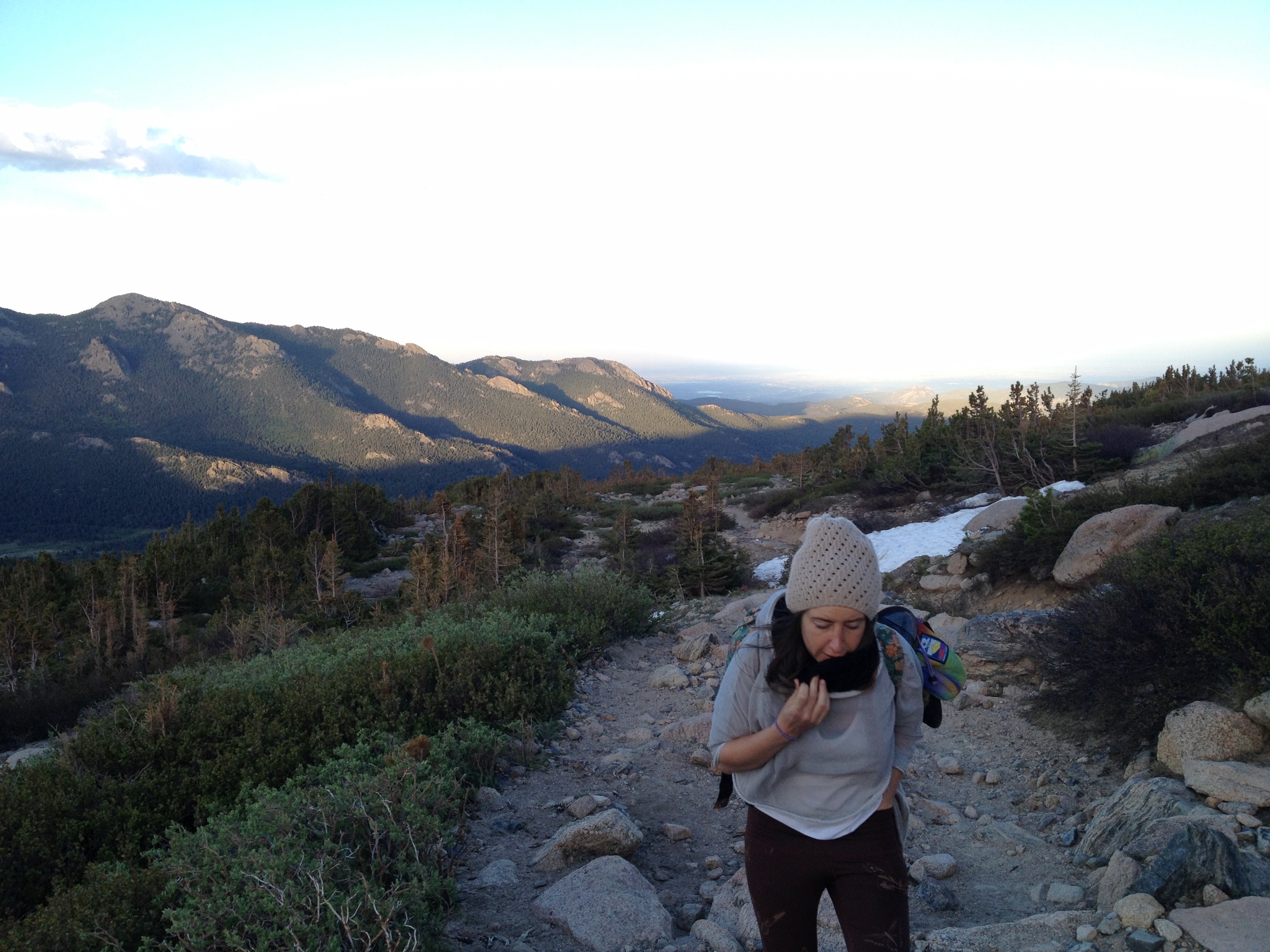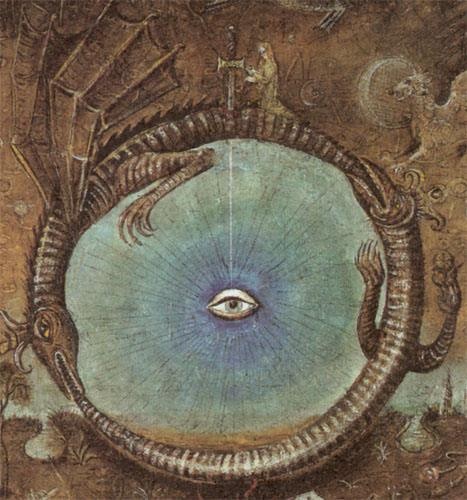 a sunflower field in Tuscany, during a trip with my mother
Hello, gorgeous creature! (Copenhagen)
Moon Mountain base, Portugal
getting warm @ Rocky Mountain National Park
yess! happiness after finally finding a bike with a seat low enough for me! (Copenhagen)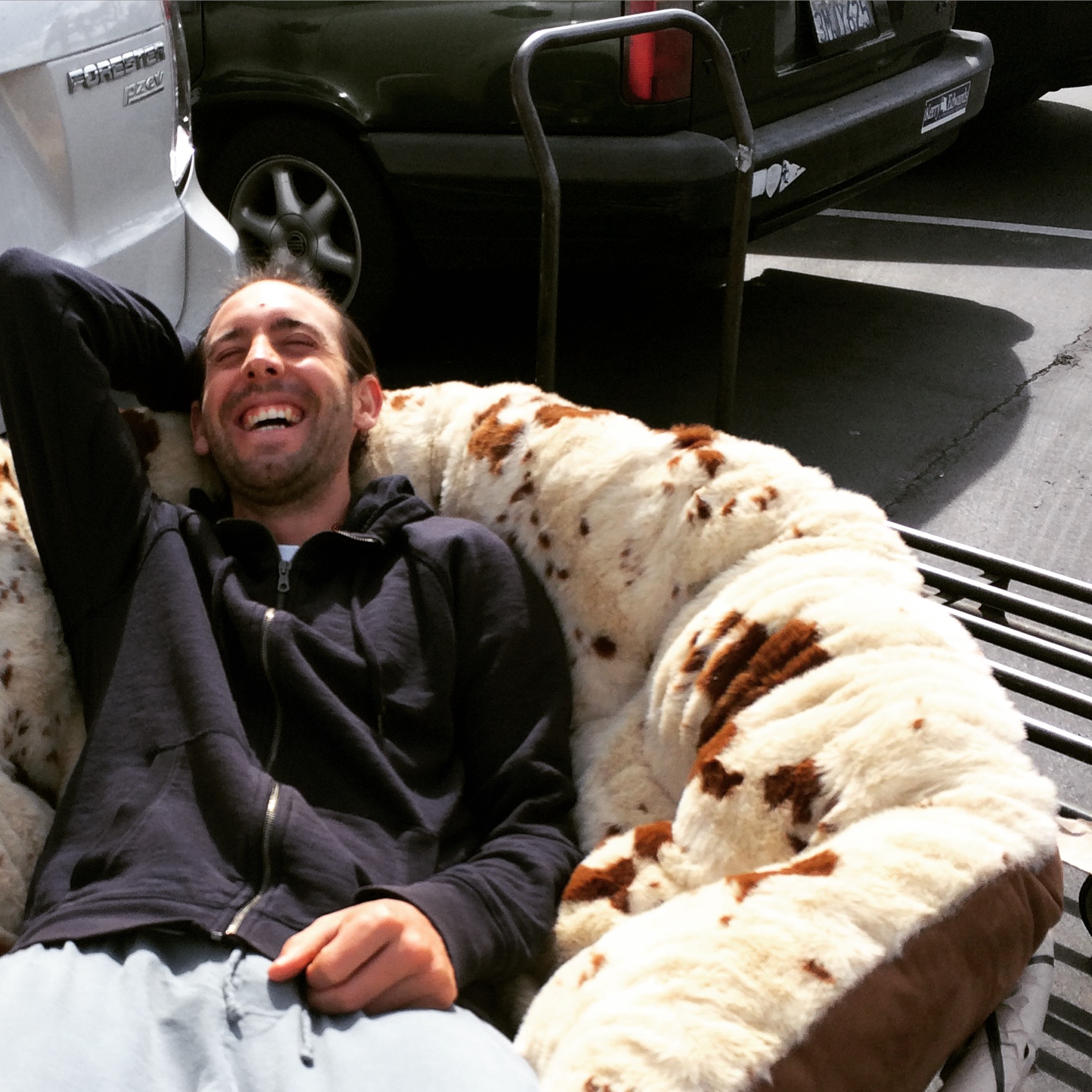 Carl cracking up in the parking lot of World Market as he vetoes my human dog bed purchase :)
(that's what you get for waiting in the car!)
Skype'ing with Gracie, of course
two beloved sisters at the Moon Dance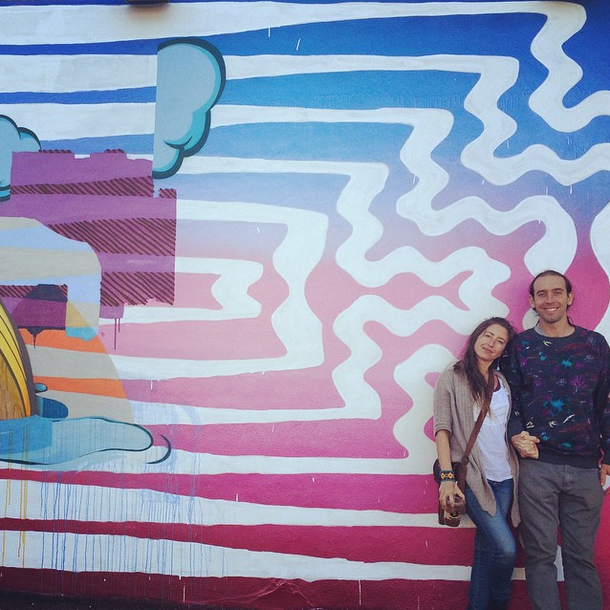 Wynwood, Miami
yeah, he's the cutest